The Kellogg Hubbard Library of Montpelier, Vermont is no stranger to environmental disasters.
It was damaged by extensive floods in 1927 and 1992, with the latter event causing ongoing water problems in the children's area that created an unhealthy environment for both patrons and staff.
While a new wing and new children's area were completed in 2001, the entire facility underwent a complete renovation, completed in 2004 and overseen by Gossens Bachman Architects of Montpelier.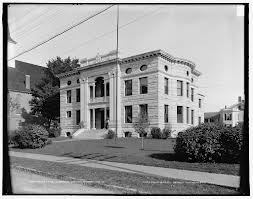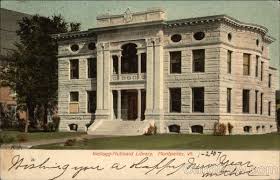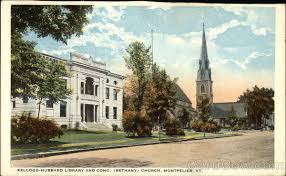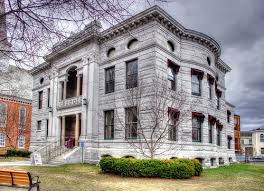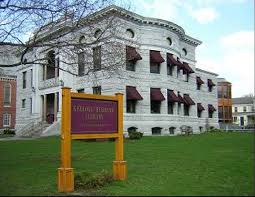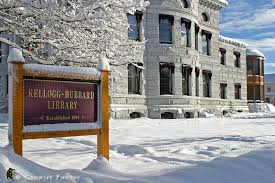 Originally constructed in 1894 with granite quarried from nearby Dummerston, Vermont, the library's entry was redesigned to enhance its Italianate style. Tradewood is proud of the new, two-storey glass bow window that was added to complement the original, bowed main facade.
A renovation such as this one proves that new function and technology can successfully merge with an historical building's old-world environment.
At Kellogg Hubbard, the library's more than 750 patrons per day would agree: It's the jewel of Montpelier, Vermont.